Plaques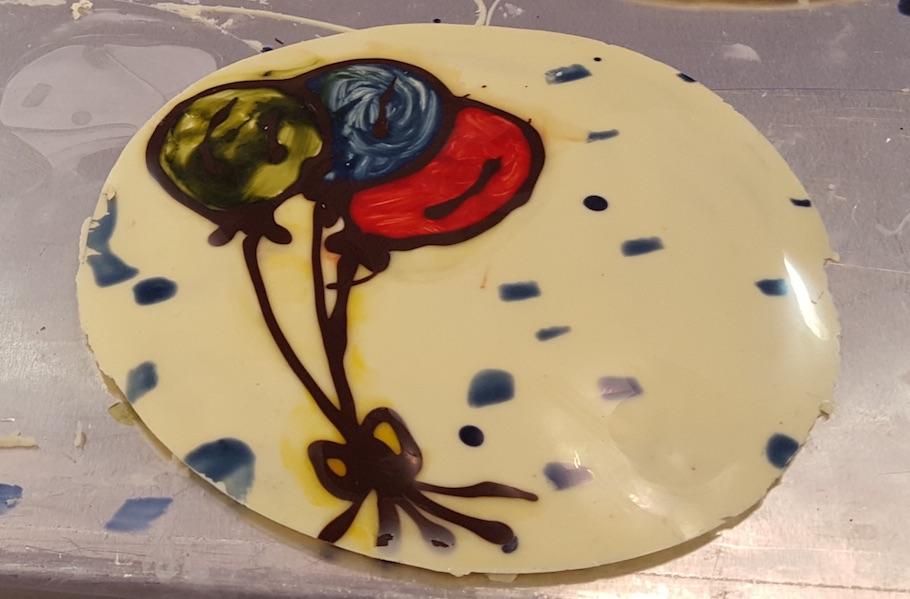 Plaques
We are pleased to offer special chocolate plaques and pictures for your special occasions.
Please contact us to discuss your ideas and requirements. The gallery gives some examples of our work. Each item is individually priced.
DELIVERY & RETURNS
Learn how to edit the text in this section by looking at your theme's notes section.