Chocolate Tasting Experience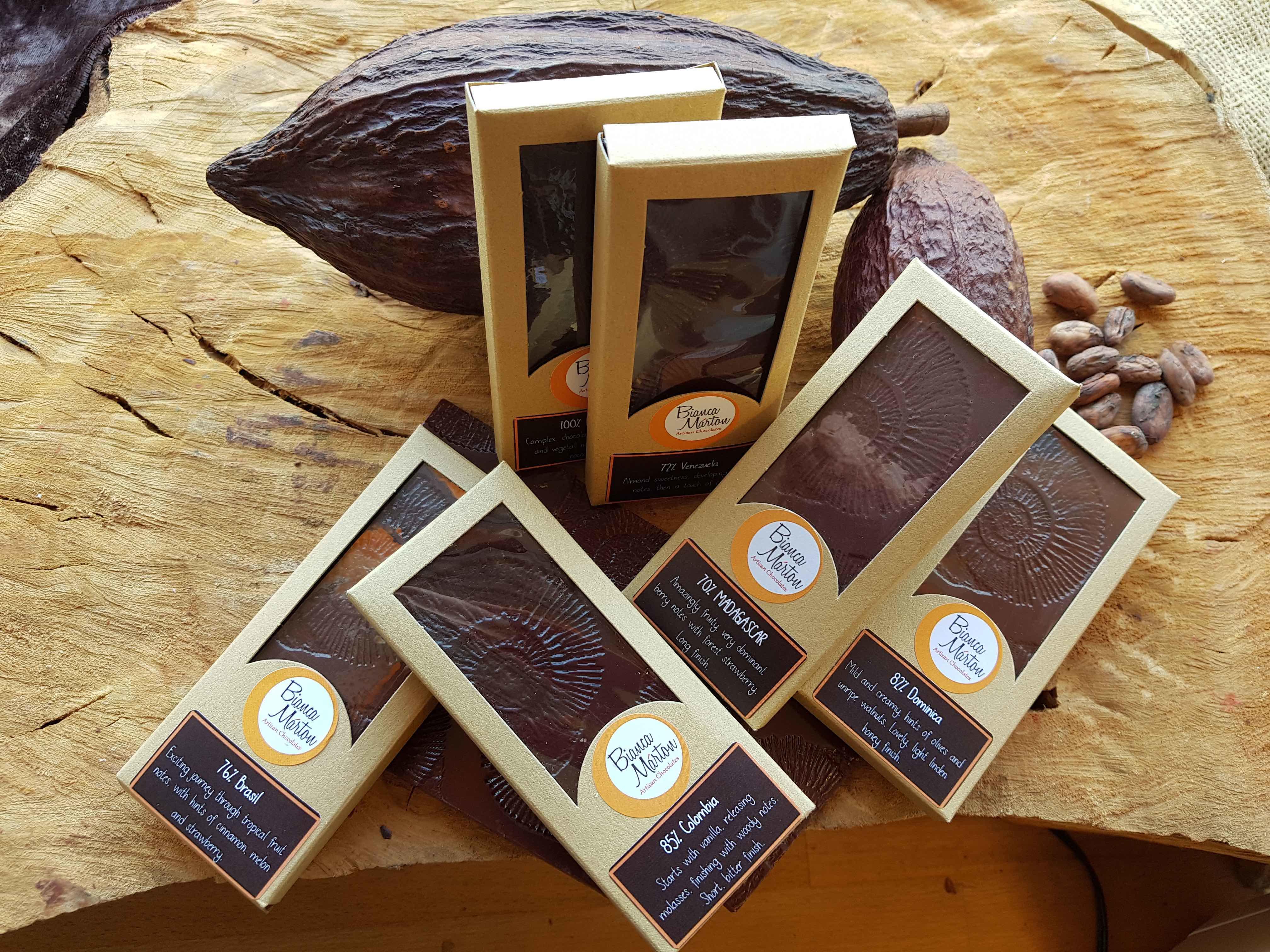 Chocolate Tasting Experience
Did you know that chocolate is just as complex a food as wine, cheese or coffee? Do you want to know why chocolates from different countries and makers are so different? Have you ever wondered what truffles really are, and what makes them so flavoursome?
In our tasting session, you will learn how cocoa beans are grown and turned into chocolate; what influences the quality, and how best to taste it. You will also put this knowledge to good use by tasting a variety of solid chocolates as well as truffles made with a variety of chocolates and flavours.
Duration: 2 hours
Cost/person: £35
You will have an opportunity to purchase chocolates at 15% discount during the evening.
To book a place for any of our events please call our shop on 020 87972239 during opening hours: 
Mon - Sat 10 - 6, Sunday 11 - 4
DELIVERY & RETURNS
Learn how to edit the text in this section by looking at your theme's notes section.