Coffee Pralines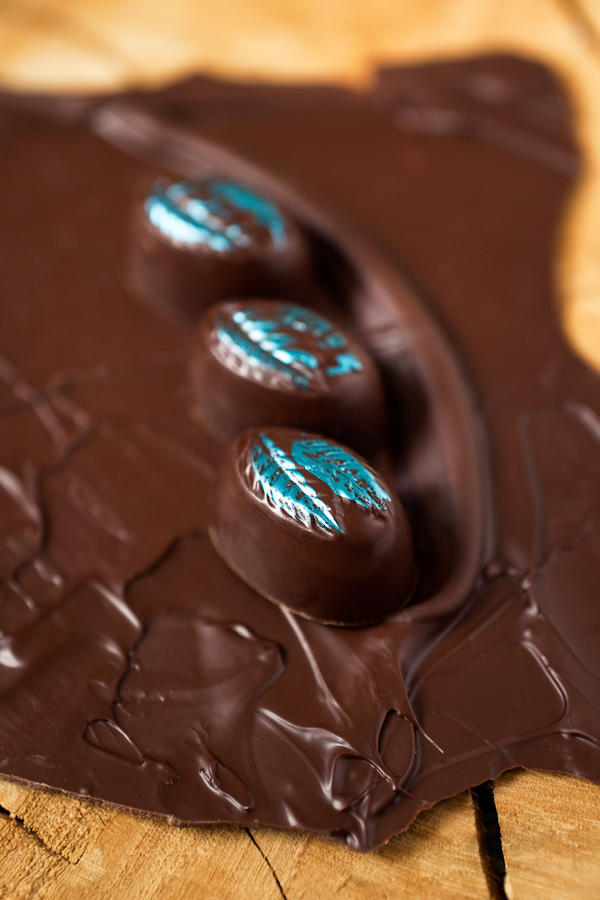 Coffee Pralines
Vegan, dairy free
A fine balance of sweet and bitter. Ggianduja (fine chocolate and hazelnut paste) mixed with ground Columbian coffee beans
Hand-made chocolate shell: 75% single origin Tanzanian Criollo - Trinitario blend.
Centre: fine gianduja (hazelnut and chocolate mix), and our hand-made, natural honeycomb that is made with pure acacia honey.
For more information about shelf life,  ingredients and nutritional values as well as potential allergens please visit the About Our Chocolates page.
Single truffle orders will be packed in beautiful, clear-faced Kraft bags, or in some other appropriate way depending on your order size.
DELIVERY & RETURNS
Learn how to edit the text in this section by looking at your theme's notes section.