Heart-Shaped Sea-Salted Caramel Truffles (Dairy Free, Vegan)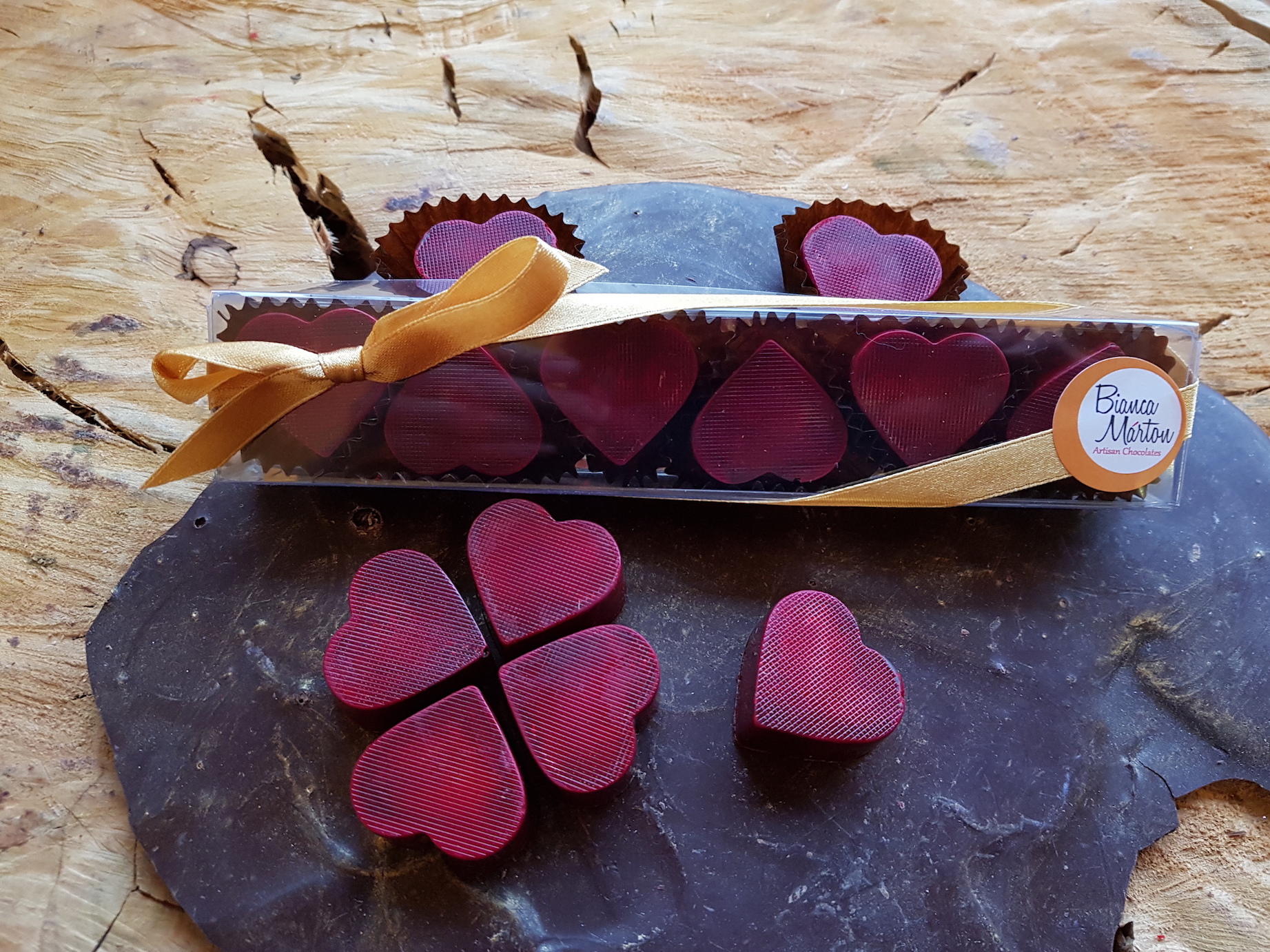 Heart-Shaped Sea-Salted Caramel Truffles (Dairy Free, Vegan)
Our bestselling dairy free Sea-Salted Caramel truffles in beautiful, heart-shaped chocolate shell. 
The box  contains 8 heart-shaped caramel truffles.
Handmade with organic ingredients, smooth chocolate, rich caramel and the perfect amount of salt to complement and enhance the flavours.
Dairy free, suitable for Vegans.
Shelf life: 4 months. Best enjoyed fresh at room temperature. Store in a cool, dry place, or in the fridge. 
Sending this box as a gift for someone? Please use the "Message" section below to add your personal message. We will print and include this with your gift pack.
DELIVERY & RETURNS
Learn how to edit the text in this section by looking at your theme's notes section.