Hot Chocolate Gift Set (Dairy Free)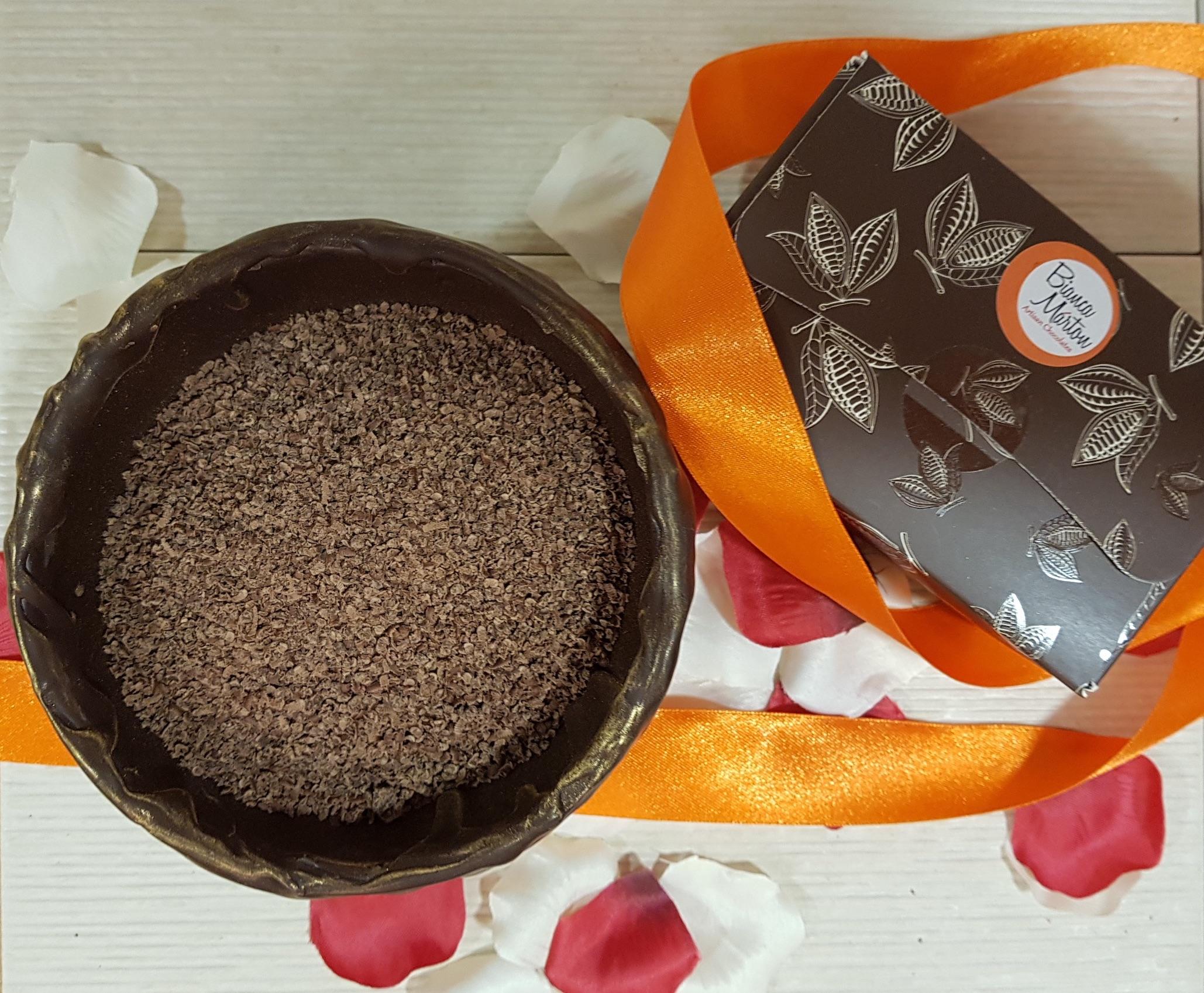 Hot Chocolate Gift Set (Dairy Free)
A beautiful handmade chocolate cup, and a bag of excellent hot chocolate.
The chocolate cups are made from 75% single origin Tanzanian dark chocolate, and the hot chocolate is of pure 66% strength dark chocolate.
The hot chocolate comes with cooking instructions, which enable you to make the most delicious, thick and creamy chocolate drink that you ever tried. If you are up for some fun, you may pour your hot chocolate into your chocolate cup, enjoy to watch as it melts, and eat the pieces with your drink.
Dairy free and suitable for vegans.
DELIVERY & RETURNS
Learn how to edit the text in this section by looking at your theme's notes section.