Hot Chocolate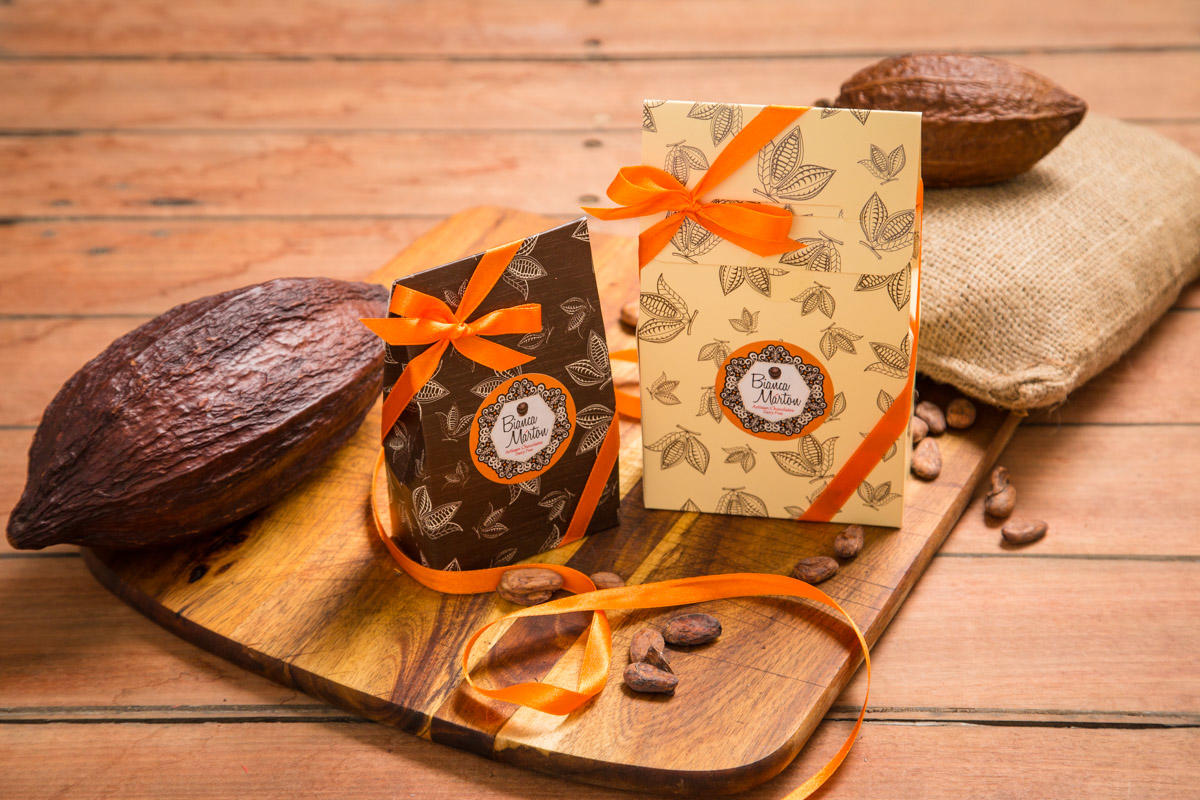 Hot Chocolate
Do you want to be able to make the best hot chocolate ever in the comfort of your own home? Use our hot chocolate pouches to do so. You can make your own thick, creamy, irresistibly chocolaty hot chocolate. Just follow the instructions that you will find on the packaging, then sit back, allow it to cool, and enjoy. Delicious when cold as well.
Pouches contain pure, 66% dark chocolate, ready to be turned into your favourite drink. 
Hot chocolate mix has a long shelf life. Even if you  do not use it all up you may enjoy it for several months after you opened the pack.
Weight: 
Small pouches 90g, makes 2-3 cups, 
Large  pouches 180g  makes 4-6  cups.
We recommend 30-40g for a 8oz/235ml cup, depending on your preference. To achieve best results please follow cooking instructions included on your pouch.
Add a gift message:
Use the "Message" section below to add your personal message. We will print this on our complimentary card, and include it with your gift free of charge.
Alternatively you may choose to buy one of the lovely artisan cards  we offer:  Buy an Artisan Card.  If you do so we will print your message using the card you purchase, and include it with your gift.
DELIVERY & RETURNS
Learn how to edit the text in this section by looking at your theme's notes section.