Paws - Pack of 3 Chocolate Lollypops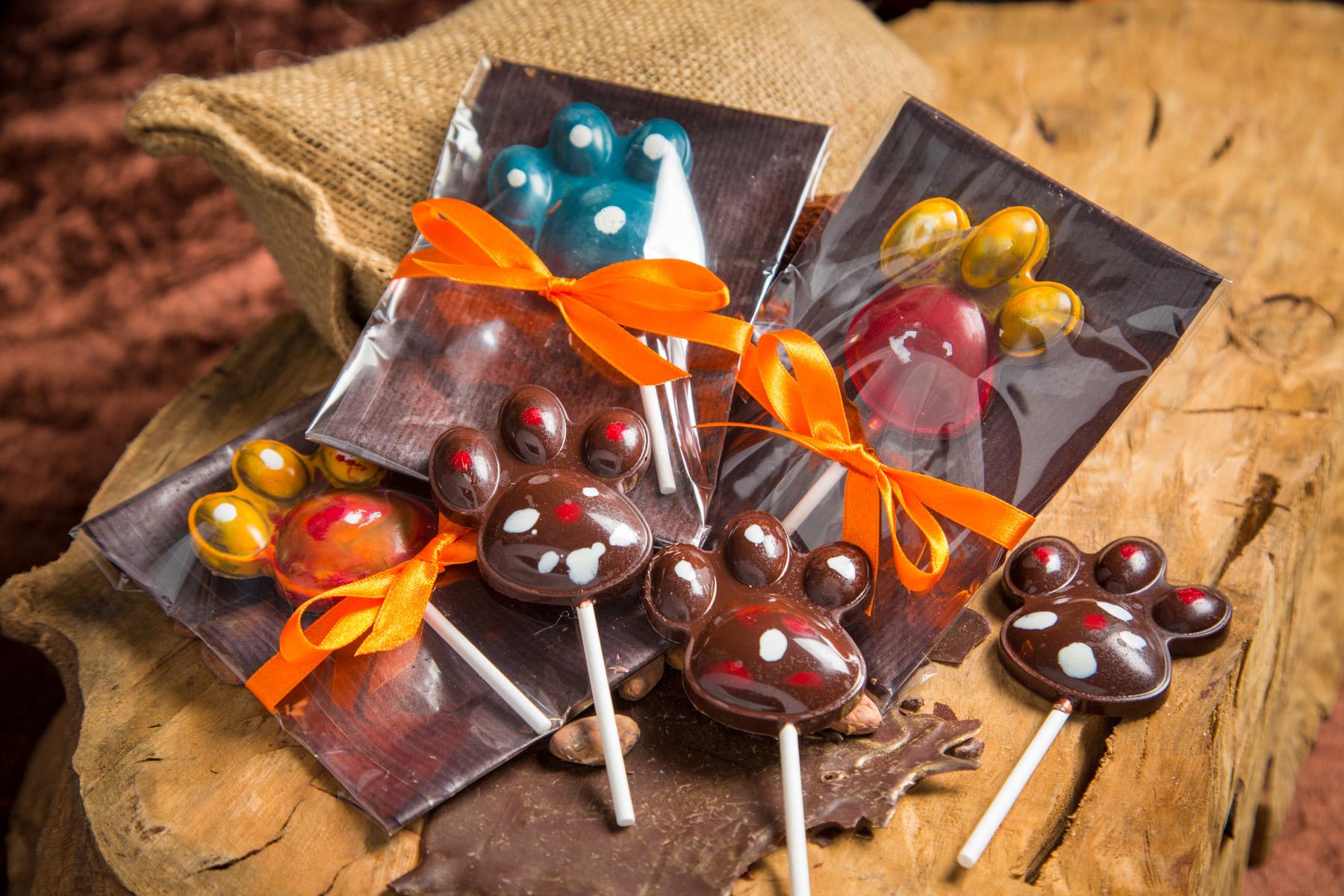 Paws - Pack of 3 Chocolate Lollypops
More delicious chocolate fun - enjoy 75% single origin dark chocolate lollypops. They look great, and are seriously good.
Lollypops made of 75% single origin chocolate. A small amount of edible food paint is added to make them look more fun. Each one is hand painted, no two are identical.
Vegan, dairy free
Pack of 3 lollypops
DELIVERY & RETURNS
Learn how to edit the text in this section by looking at your theme's notes section.