Tasting Box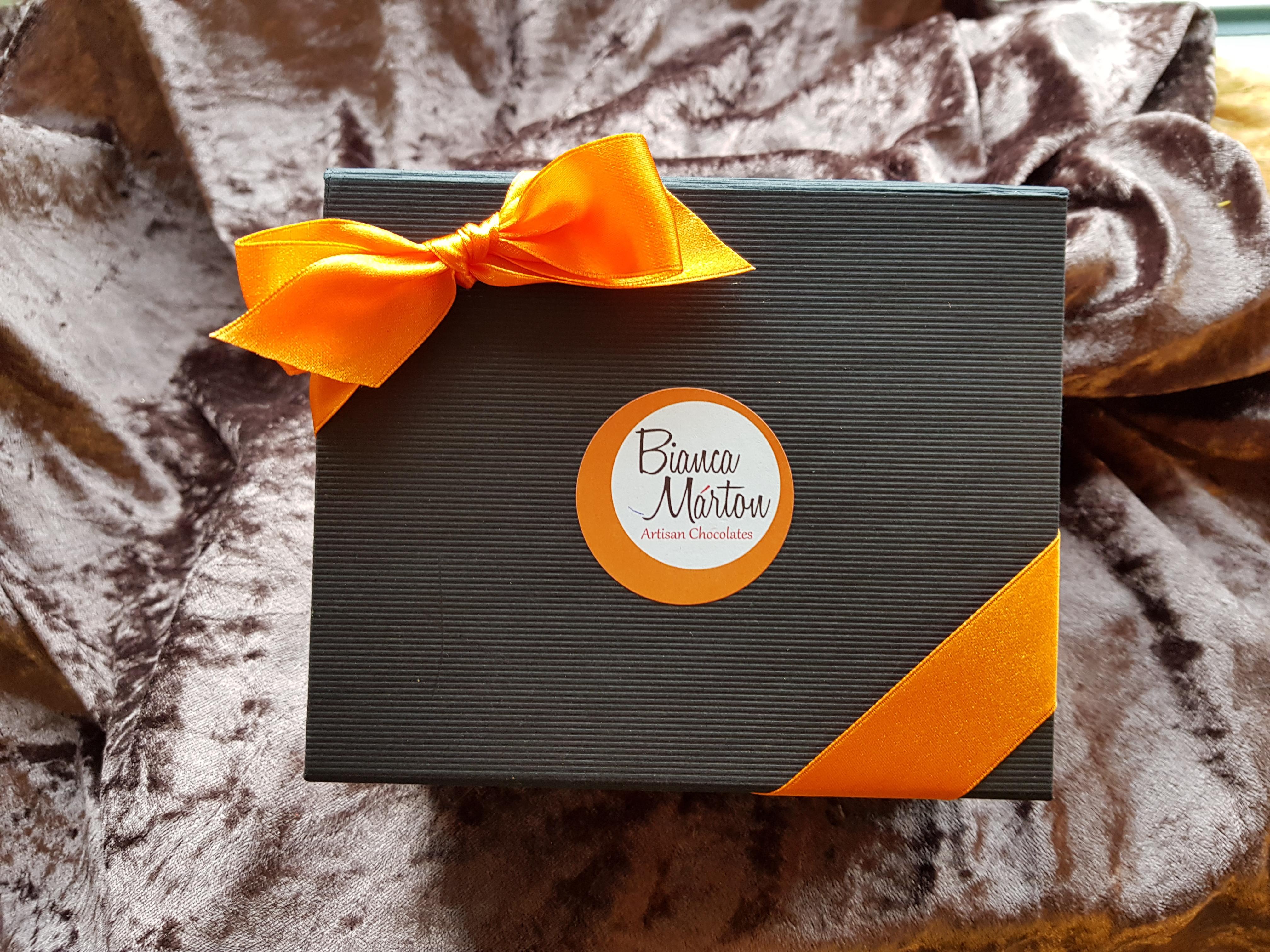 Tasting Box
Dairy free, suitable for Vegans. 
A great selection of single origin dark chocolates from famous cocoa growing regions of the world. They represent different strengths and allow you to experience the variety of flavours and notes 
The box contains slim tasting tablets of 9 different kinds chocolates as well as guide notes to chocolate tasting and flavour appreciation.
Madagascar 100% 
Dominica 100%*
Colombia 85% 
Dominica 82%*
Brasil 76%* 
Tanzania 75%
Venezuela 72% 
Nicaragua 71%
Madagascar 70%
* denotes organic chocolate
DELIVERY & RETURNS
Learn how to edit the text in this section by looking at your theme's notes section.