Wedding Favours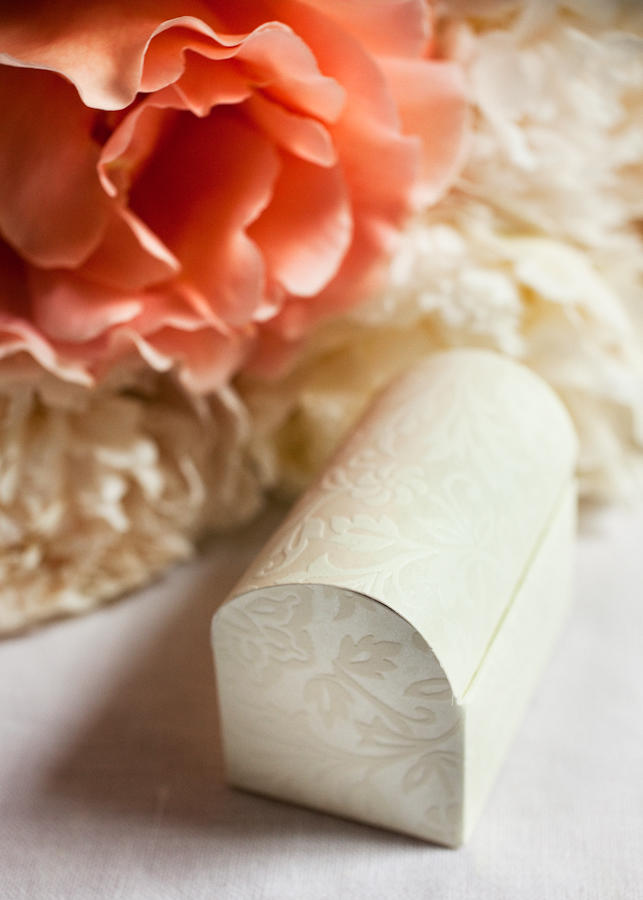 Wedding Favours
Our Wedding Favours allow your guests to take home a lasting great impression of your wedding. 
Delicious, elegant, packed with style and flavour. Dairy free, naturally gluten free, suitable for Vegans.
For orders over 100 boxes discounts may apply. Please do not hesitate to contact us. We will also be happy to discuss any specific flavour or packaging ideas, and and we will do our best to help you. 
DELIVERY & RETURNS
Learn how to edit the text in this section by looking at your theme's notes section.